Attention Harstine Island Campers
Due to an agreement between Teamsters Local 313 and the State of Washington to lease a small section of the campground near the boat launch for salmon pen construction and launch, sites 38-47 will not be available for reservations from Oct 10th through Dec 20th. Thank you for your understanding!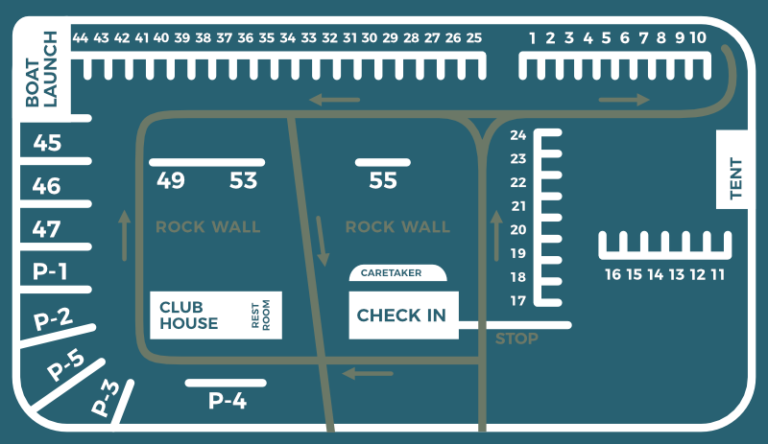 $30
/ night for Current Local 313 Members
Teamsters Local 313 Harstine Island Recreation Property Campsite #40
ALL RESERVATIONS ARE NON-REFUNDABLE
HARSTINE ISLAND FEE SCHEDULE 
Active Members, Retirees, and Guests 
 Overnight camping is $30.00 (electrical fee and environmental fee included) per night for members of Local 313. 
Overnight camping is $25.00 (electrical fee and environmental fee included) for Local 313 Retirees. 
Overnight camping is $ $35.00 (electrical fee and environmental fee included) for all other Teamsters, Retirees from other Teamster Locals and guests. 
All boats that tie up, anchor out, come ashore, or utilize the property is $10.00 per day/night stay. 
If you are not camping and use a spot for the day there will be a charge of $7.00 per day/per car and an additional charge of $5.00 per day/per car for electricity. 
Oysters are $7.00 per dozen (a receipt is needed from Caretaker to remove oysters in shell from Island). 
Ice is $3.00 per bag. 
It is $5.00 a night for each additional tent per site. NOTE: If the additional tent(s) are used by someone other than an immediate family member living in your household they will be charged the guest rate. 
Day Party and Club House Rental : See caretaker for prices. 
Note:  For the Annual Local 313 Picnic there will be no charge Friday and Saturday for ACTIVE 313 MEMBERS ONLY and only Active 313 Members are able to camp in waterfront spots. 7
Please bring a printed copy of your confirmation email and your PayPal invoice with you for verification with the Caretaker.